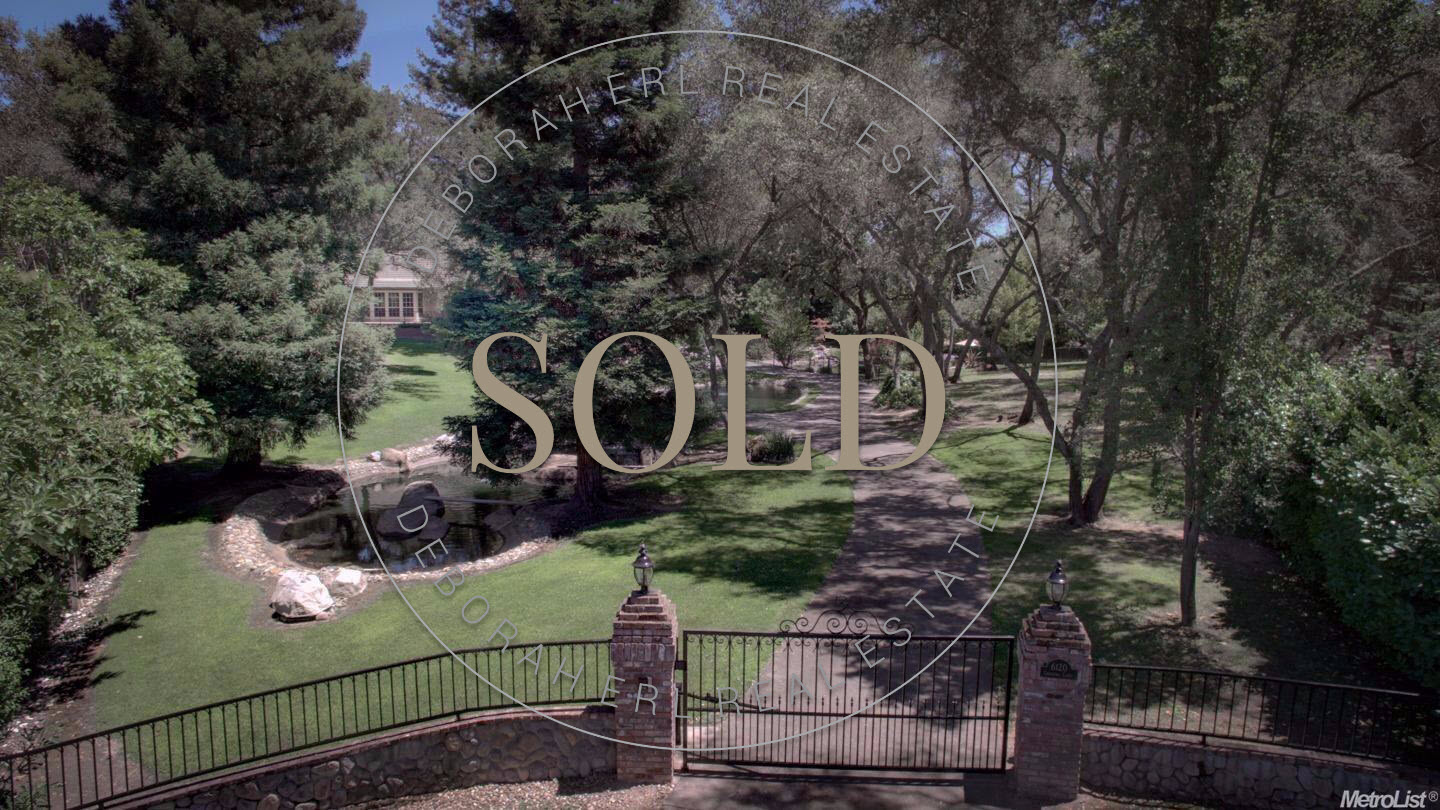 6120 Christina Ct, Granite Bay
Deborah fought for our Real Estate transaction of both selling and buying all in the same month. In addition, she jumped in and negotiated a house we were selling in Lake Tahoe when our agent there was allowing the deal to fall apart. She orchestrated multiple offers on our home in Roseville, enabling us to purchase our dream home in Granite Bay. She worked very late and was always available to us and very dedicated. She rocks!
409 Darragh Ct, Lincoln
Deborah Erl has been beyond a breath of fresh air, during our journey of purchasing our first home. Not only did she completely understand the vision my family and I were looking for in a home, she dedicated so much of her time into every detail. Deborah is an amazing agent. She never once missed a phone all and she always had the immediate answer to any of our questions. I could not recommend Deborah more highly. She is loyal, hardworking, and honest. Deborah found us our dream home!! Thank you so much for everything!
Double - Header
Deborah assisted us in selling our home and purchasing a new home with a builder. She kept us completely informed on the process of selling and buying & really went above & beyond. She held open houses 3 weekends in a row and did extra marketing to get our home sold with a full price offer. She helped us buy a new home build in a Meritage community in Lincoln and we couldn't be happier. She was knowledgeable and had complete integrity. I would absolutely recommend her to my family & friends!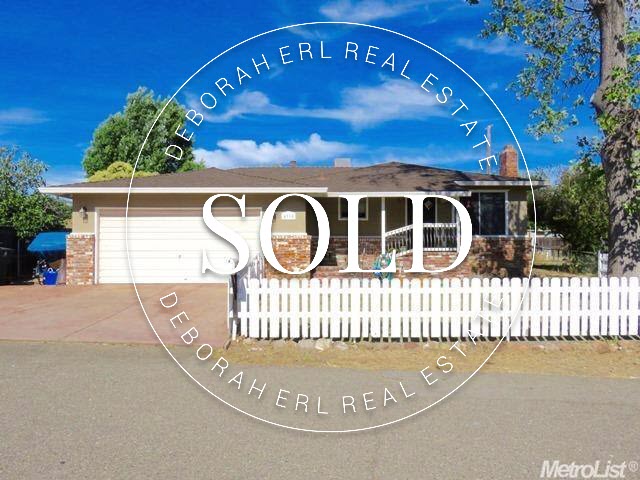 Agent Assist!
Being a first-time homebuyer is tough and stressful. In fact, I fired my first Realtor. My first experience with a realtor was less than desirable – she wasn't doing anything for me! That was until I met Deborah. She kept me informed through the whole process and made sure I was comfortable with the purchase, taking time to answer all of my questions and there were many! She was patient and understanding. She went the extra mile and I would highly recommend her to any one!
Weighing Options before Making Decisions
I purchased a new home with Deborah. Before she let me purchase anything, she insisted I view many options before making a decision. I could not have done this without Deborah!! Her knowledge, along with her honesty and commitment to her clients is just so amazing!! I'm so grateful she was on this journey with me!! Thank you so much!!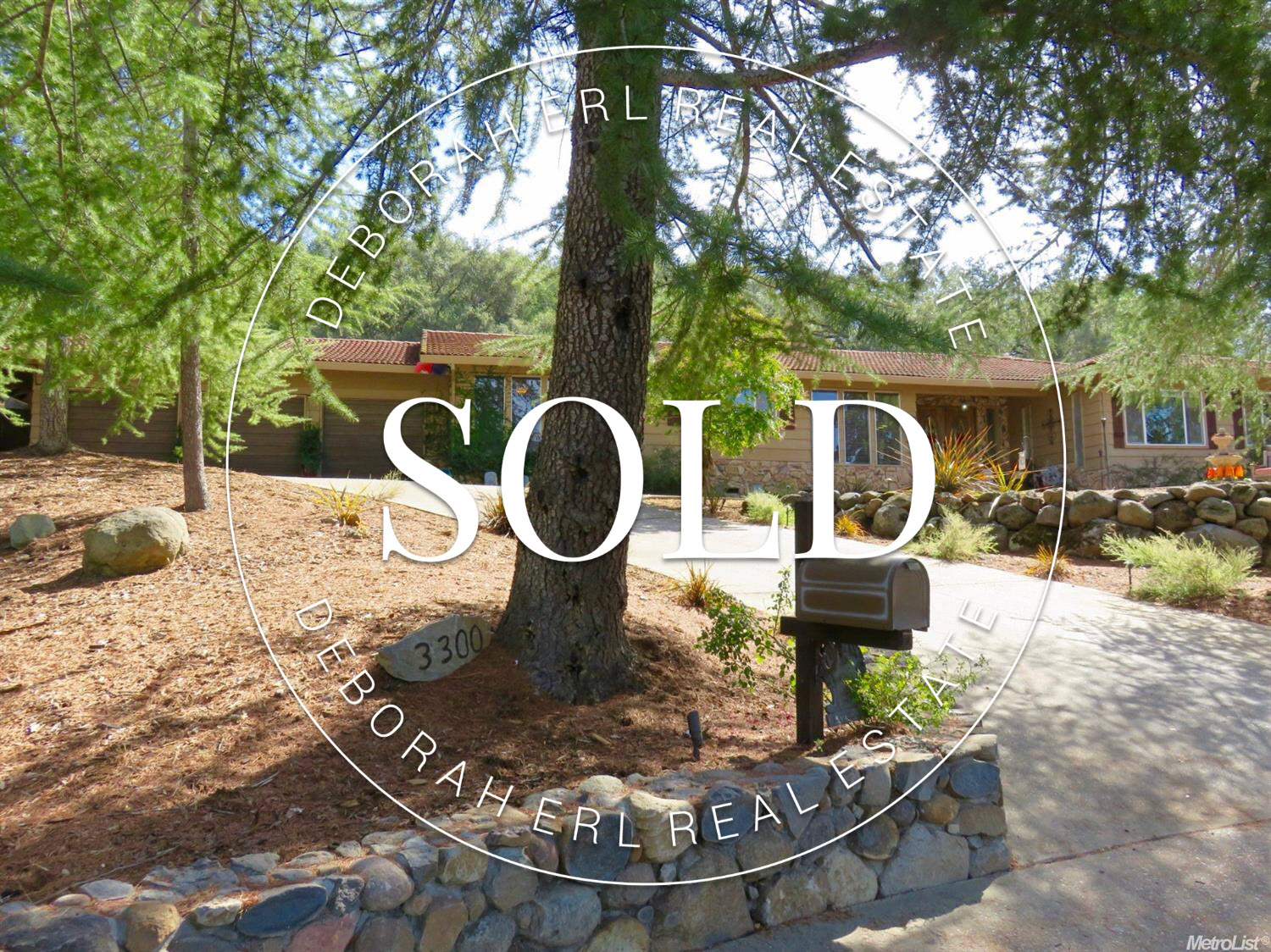 Unique Property in Clover Valley Rocklin
Deborah was the most accommodating agent I have ever worked with. She was always immediately responsive and honest with feedback that helped us get a full price offer quickly. I completely trusted her in my home and am grateful to her for making this a smooth and pleasurable process. Her communications and professionalism was incredible. Did I mention her communication was excellent! She provided honest and straight-forward feedback on what we needed to do in order to sell our home, it worked! Offer at 14 days on the market and the closing process was navigated flawlessly. I would 100% recommend Deborah!!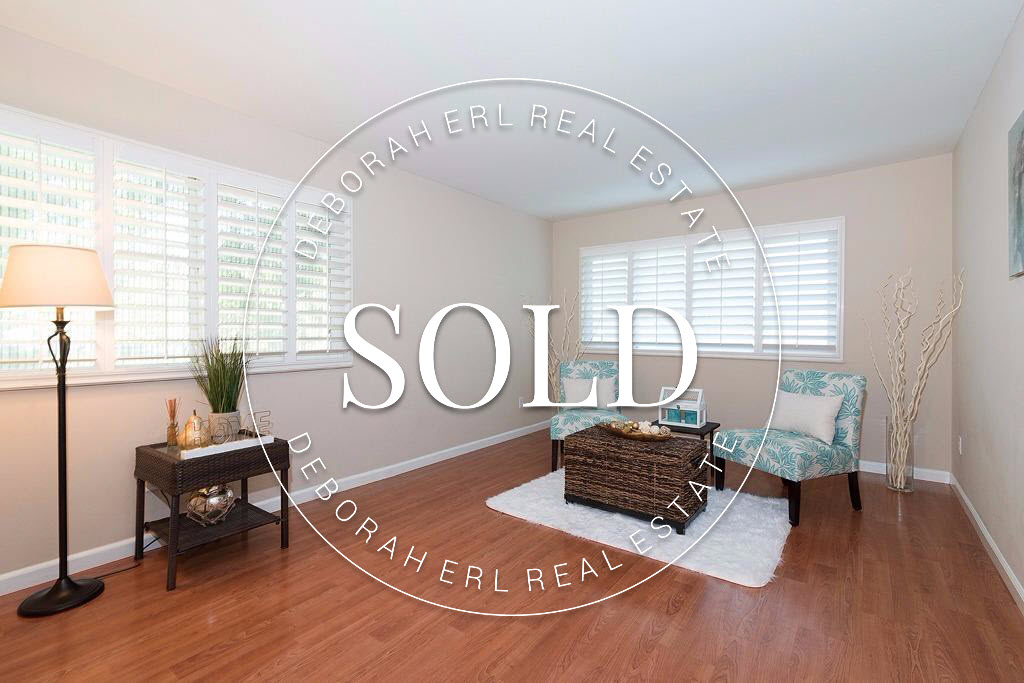 Negotiating Multiple Offers
As a Real Estate Professional, Deborah was knowledgeable and her service extraordinary. Overall, the service was top notch. I would highly recommend to friends and family. We overcame 6 competing offers to land the home we needed to care for our parents. She new how to negotiate and write an offer. It made all the difference.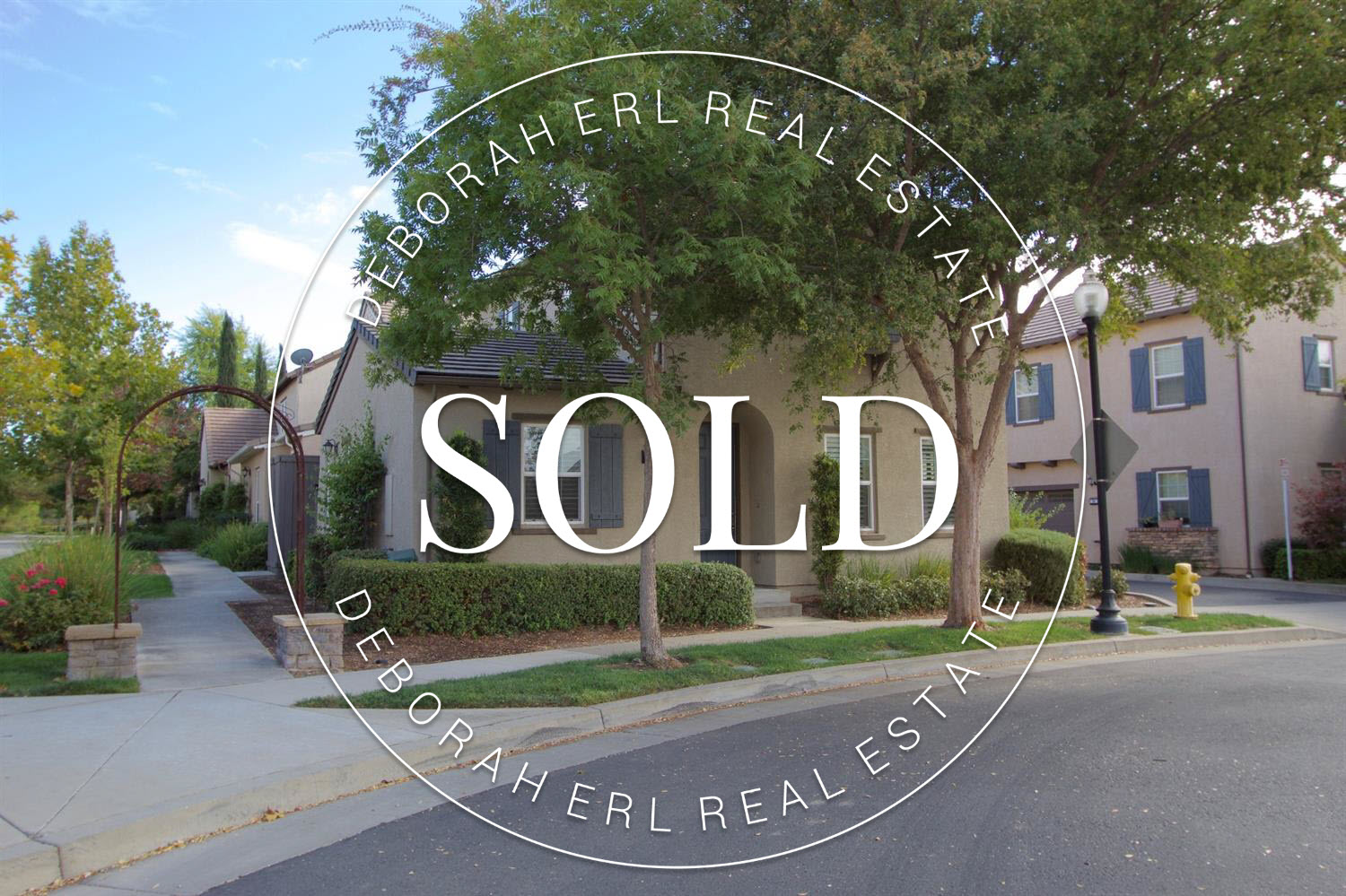 On it!
Deborah catered to my extremely busy schedule. She also networked well to enable a fast close. There wasn't anything she could have done to improve the experience; we loved how quick and simple it all was!